Welcome to The Old Farmhouse Jewellery!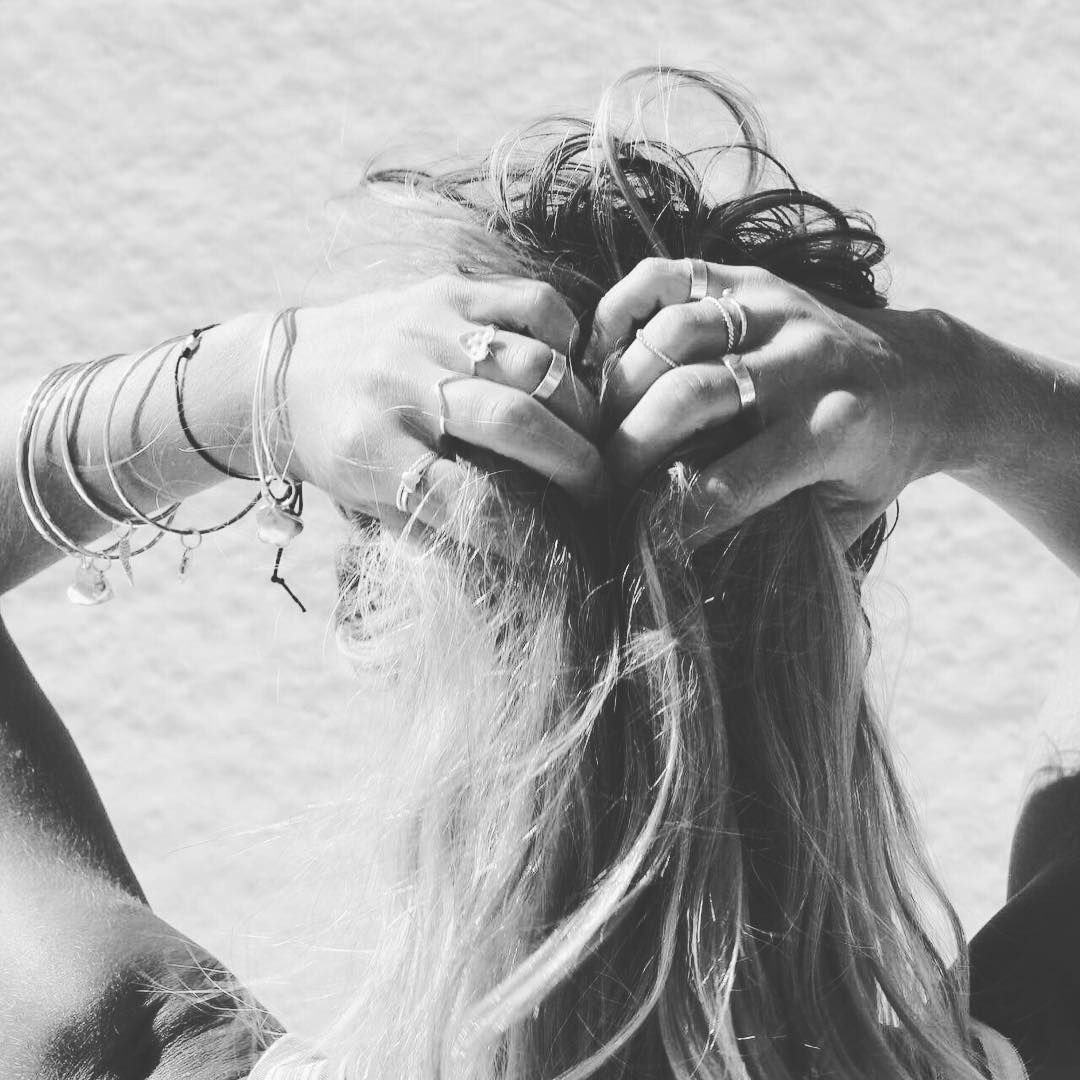 Hello and thank you for visiting The Old Farmhouse Jewellery...
The Old Farmhouse Jewellery has been up and running for a few years now, we are very proud of our little business which is growing by the day. Based in the seaside town of Penzance, our aim is to create a unique piece of jewellery for you to full in love with.
My love of jewellery has always been around and it was not until I was determined to make my own weddings rings, that I fell into working with silver jewellery.
From there is all progressed into creating our little business. I pride myself on being affordable, flexible and by being this I can offer a wide range of products for everyone.
We accept commissions, if there is a particular piece you would like to create, please contact us with your ideas,
Love
Victoria x
Designer and Maker at The Old Farmhouse Jewellery