Bespoke Jewellery made especially for you!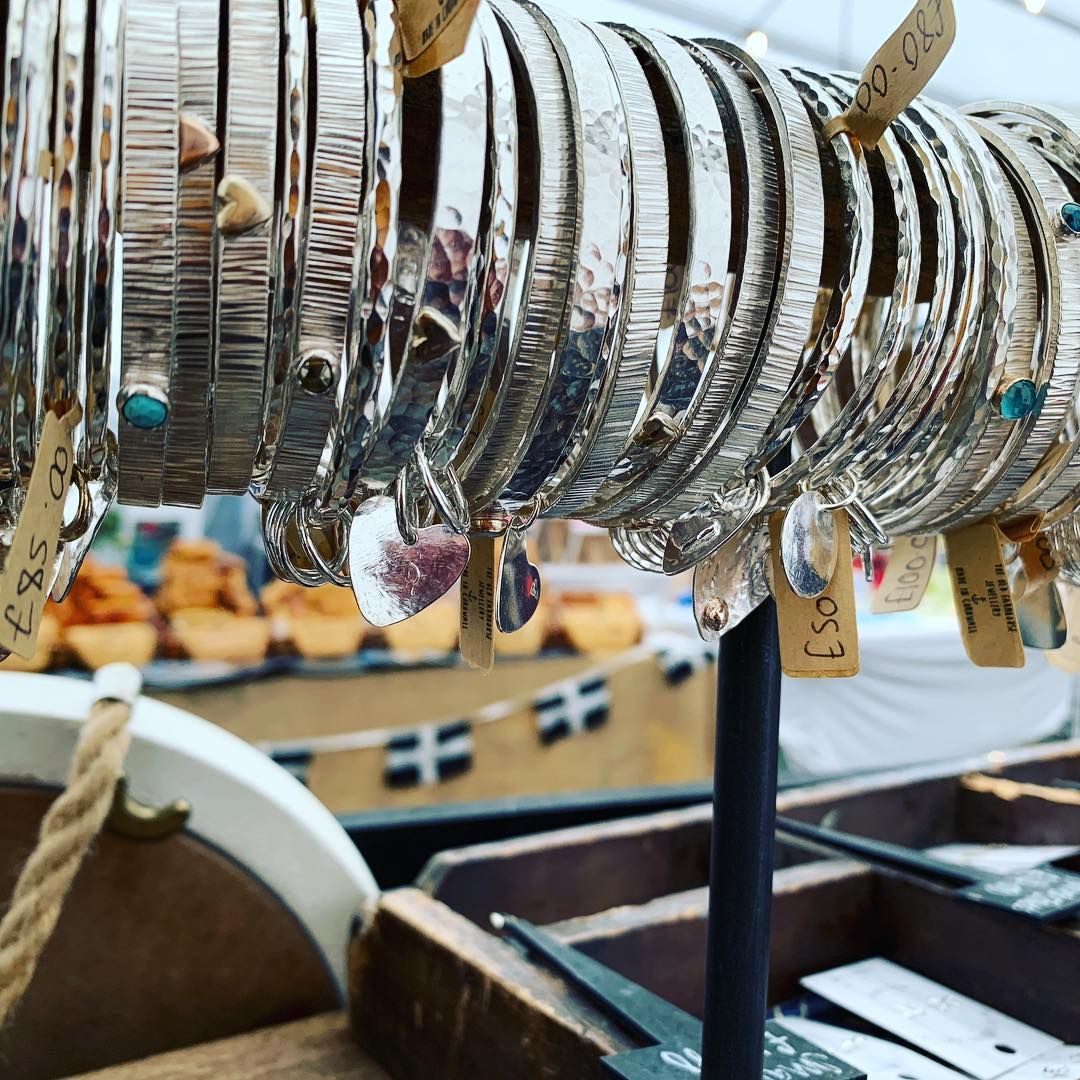 The Old Farmhouse Jewellery loves creating bespoke jewellery and works closely with each customer, helping to turn your ideas into a beautiful piece of jewellery to treasure.
Bespoke jewellery can be made to suit your budget and is a perfect gift for a love one, can be personalised to make it truely unique. The Old Farmhouse Jewellery is perfect for weddings from bridal necklaces and earrings, mens cufflinks, something 'blue', bridesmaid jewellery, and even Wedding bands.


It helps to familiarise yourself with the items that The Old Farmhouse Jewellery or other jewellery you like the feel of and gather some rough ideas and inspiration for the sort of jewellery you might like to have made for you and a rough budget.
How to order a bespoke piece ...
Please email us ...
We can communitcate via this, where we can exchange sketches etc and it helps to keep everything in one place. Discuss pricing and keep you updated with with your order.
Payment and delivery ...
Payment for bespoke jewellery needs to be made before we can proceed with an order.

Once an order has been placed, no major changes can be made and it cannot be cancelled. Any changes made to an order after acceptance of specifications and payment may incur a charge. No cash refunds will be given on any bespoke piece. However alterations can may be made after a bespoke piece has been recieved at a fee.
The Old Farmhouse Jewellery accept payments via paypal, or via BACS/bank transfer or cash.